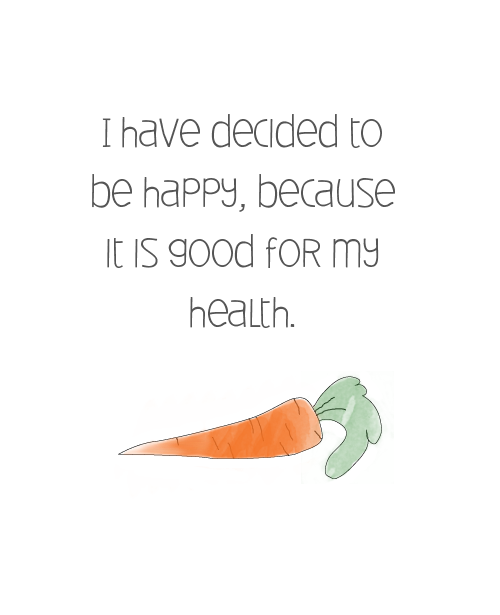 I just watched a clip of Drew Carey on the Ellen show, and Drew talked about why he decided to change his lifestyle. He lost 80 pounds to be healthier all for his son. He wants to be able to see his son graduate and grow up, and being already 55 with an 8 year old son, he didn't want to die young before seeing his son graduate. He already had had a heart attack at 40. So, he made changes for the better, and is now healthy and happy. What love to do that for your son.
I think this is a great lesson… the choices we make and the things we do, shouldn't always be for us, but for others. The changes we can make in our lives can be positive for ourselves and in our relationships.
For me, I decide to be healthy not only to stay fit and young, but to be able to enjoy life and hike outdoors and travel – to experience the beauty that God has created in the world and to experience those things that God has given in our lives.
In addition, your body is a creation from God and should be taken care of with love. That includes your body, mind, and spirit. What's your choice? I choose to keep my body healthy, my mind happy, and my spirit faithful.
---
One response to "
Decide to be healthy and happy

"